Would you like a FREE iPhone/Android app for your business!*
---
This has to be of interest to you!

Your website cannot send instant advertising to your customer's mobile phone but our app will.

Shopping mall environment, free WI-FI available to all, 100's of people all staring at their phones wondering what to have for lunch!
A Huge Captive Audience That Needs To Eat!
Food courts offer a multitude of options for dining so you need to give your business a head start. The way to bring more customers to YOUR point of sale is by offering instant special offers. With a Mobile Menu app you can send a push notification to everyone that has your Mobile Menu app installed on their phone.
The offer is displayed instantly and read rates for push notifications are 100%.
Your app will be made available in the prestigious Apple App Store and Google Play for your customers to download and install right there at your point of sale. A simple sign like the one below will ensure customer participation.
"Download our New Mobile Menu App for Instant Money Saving Special Offers."
No names or numbers are required and one app can hold all your stores, menus, photos, in fact, everything that is on your website but with much easier access.
For more information on how to get a FREE Mobile Menu app for you business, just reply to this email. You won't be disappointed.
Start talking to your customers with the Mobile Menu App and increase your sales.
 *Conditions apply but not many!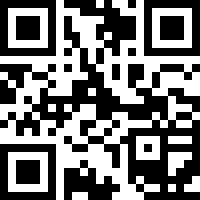 © TK2 Marketing 2016 All Rights Reserved
To unsubscribe reply to this message with the word 'stop' in the subject line. Thank you.