Mobile App with Online Ordering for a Flat Monthly Fee! No Commissions on Sales.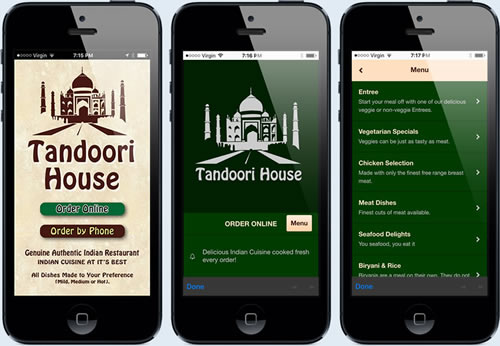 The Mobile Menu App

for Apple and Android Devices
Also with Instant Push Notifications
Commission based online ordering can take a hefty chunk out of your profits. With a flat monthly fee for your app with online ordering enabled you can budget accordingly and increase your profits.

You can also give your restaurant the edge over the rest by keeping in touch with existing and potential customers via push notifications.

Instant local notifications are the future of mobile advertising and this is your opportunity to get in early. You can advertise off peak discounts, upcoming functions, catering availability, menu specials, the possibilities are endless.

All these and more can be delivered instantly to your customers mobile phones, no need for names or numbers, all you need is our app.

Interested?

It's that simple, a customised mobile phone app in the Apple App Store and Google Play, enabled for push notifications AND online ordering. Get the best of both mobile worlds!

Now You're Talking!

"The Future is Mobile, Don't Get Left Behind!"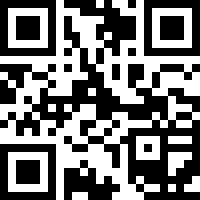 *Terms and conditions apply but not that many!
©TK2 Marketing 2016 All Rights Reserved
To unsubscribe reply to this message with the word 'stop' in the subject line. Thank you.